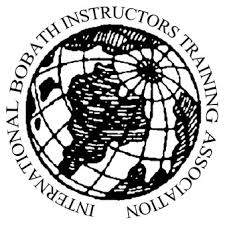 International Bobath Instructors Training Association (IBITA) http://www.ibita.org/
IBITA is the international organisation of Instructors, teaching the Bobath Concept applied to the assessment and treatment of adults with neurological conditions.
IBITA was formed in 1984 for the specific purposes of providing a forum for defining the continued interaction and education of its present instructors and the training of future instructors and for the formulation of the Byelaws and Rules & Regulations of the organisation with respect to the teaching of the Bobath Concept worldwide.
Today IBITA unites Instructors (Physiotherapists and Occupational Therapists) worldwide, representing more than 265 members in 29 countries.
IBITA is an association according to Article 60 ff. of the Swiss Civil Law Book.
The association is seated in Sankt Gallen, Switzerland.
The office is located in The Netherlands (For the address see underneath).
Please refer to the IBITA website for further information http://www.ibita.org/